A brand new trailer for Avengers: Infinity War dropped on Friday.
The new Marvel movie, which features members of the Avengers superhero squad including Iron Man (Robert Downey Jr.), Thor (Chris Hemsworth), and Captain America (Chris Evans).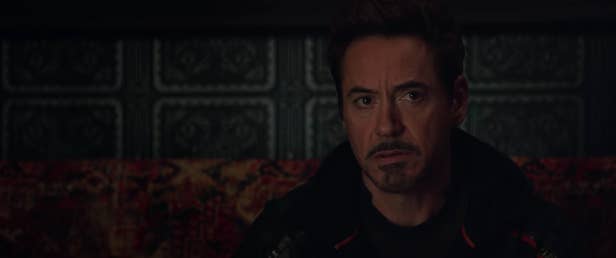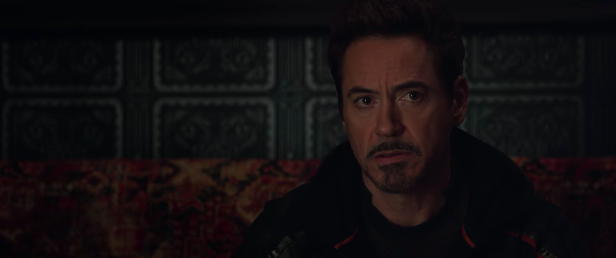 All of the Marvel superheroes gather together in the third Avengers movie to fight against Thanos (Josh Brolin), who's on a mission to collect the Infinity Stones that will give him the ability to rule the world.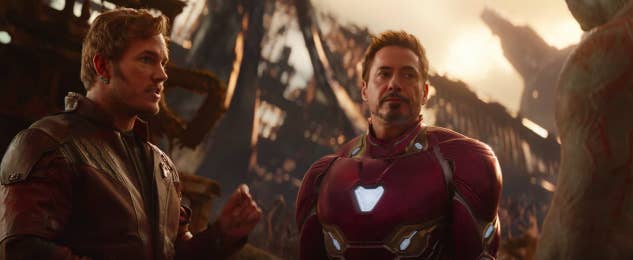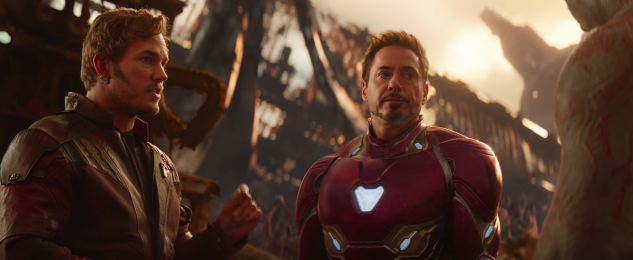 But a lot of people are specifically worried about Captain America battling Thanos.
How the hell is Captain America battling Thanos one-on-one?! #InfinityWar pic.twitter.com/ULQAtSCW2C

— Damien Woody (@damienwoody) March 16, 2018
ME AFTER WATCHING CAPTAIN AMERICA RESIST THANOS PUNCH#InfinityWarTrailer pic.twitter.com/z1mYxTigw5

— Dear Panthers, make a damn move (@wintieown) March 16, 2018
Thanos when he was fighting captain America pic.twitter.com/qiLe0ZuZFu

— ???? ???? (@flutterjoons) March 16, 2018
YOU READY TO FOLLOW CAPTAIN AMERICA INTO THE JAWS OF DEATH? pic.twitter.com/9OQ8DslYRT

— sarah (@holloser) March 16, 2018
Captain America was like this to Thanos #InfinityWar pic.twitter.com/Zv75smT91G

— Matthew T'Cherry (@MatthewACherry) March 16, 2018